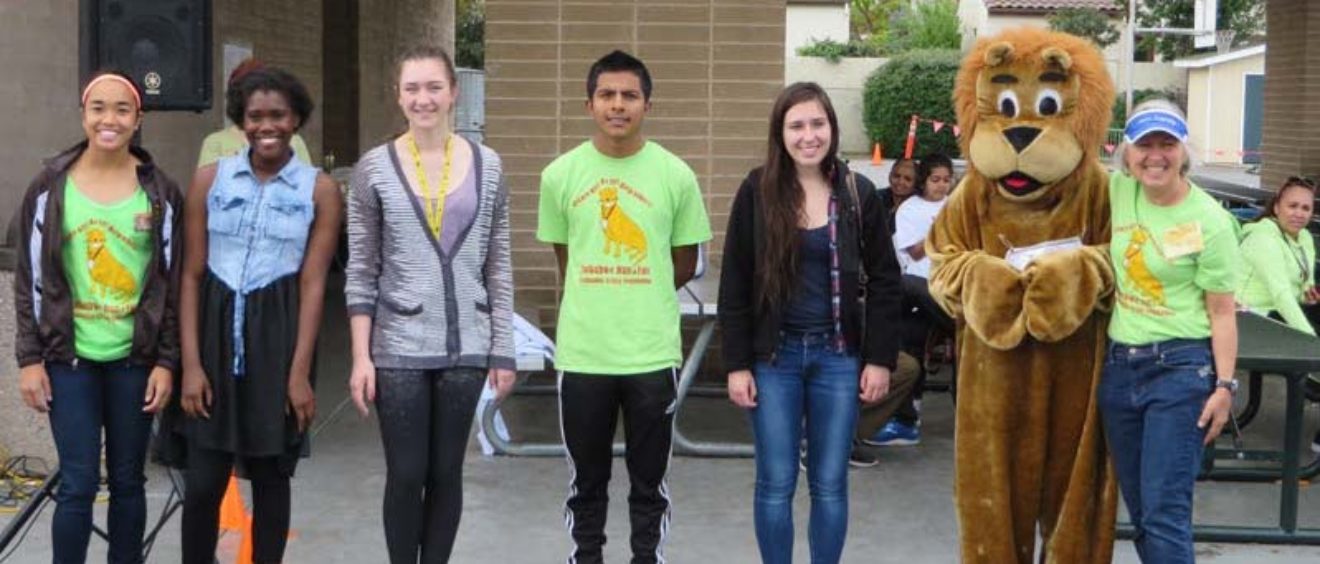 Meet Current and Past High School and Collegiate Ambassadors
Program
To give or receive an interactive, educational presentation on Zimbabwe. This might include helping with the Zim Run mailings, writing blog content or preparing news articles.
Purpose
To teach, to learn, to promote global understanding…to serve.
Where
At any club, group, organization, school, church or even at the Zim Run & Fair
Audience
Pre-schoolers to Senior citizens
Topics
Zimbabwean fashion, art, music, geography, animals, language, food, games, politics, government, health, historical sites, sports, Makumbi Children's Home, etc.
For more information Contact Ellen Clark.