Course Maps of the Zim Run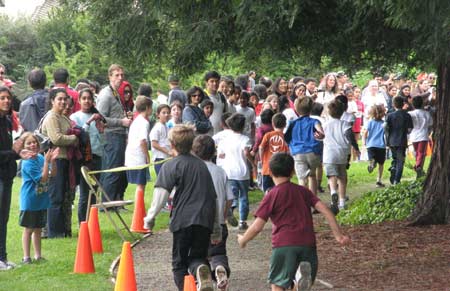 Your tax dollars at work!
 Due to the construction of the Water Retention Basin at McKelvey Ball Park, all three courses for the Zim Run will be changed.
The maps for Pre-school, Kindergarten and Mile will appear here a couple weeks before the run.