THE SUSTAINABLE LIVING FOUNDATION
Zimbabwe Children's Orphanage & Gardens for Paraguay


Be fit!
Create art!
Help others!
17th Annual Run
March 20, 2016
Download Contribution Form Poetry by Ellen Clark dedicated to Runners & Volunteers
Volunteer for Prep Jobs Volunteer Race Weekend

See our 16 Years of Zim Run T-shirts on Parade
Read about 2016 Capital project: Plumbing repair at Makumbi Orphanage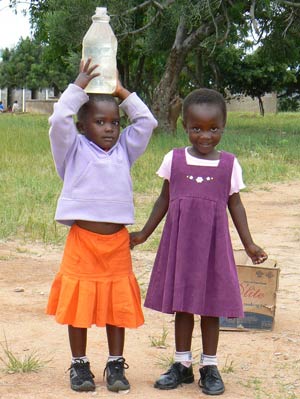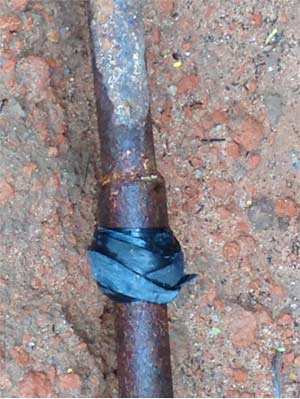 2015 Termite Repair project was a great success! See author Tris O'Kane's photos from her visit to Makumbi

Make a difference all year long. Download the Support form.
Sponsor an orphan in Zimbabwe
Support a garden in Paraguay
Volunteer as an Amsassador for Zimbabwe or Paraguay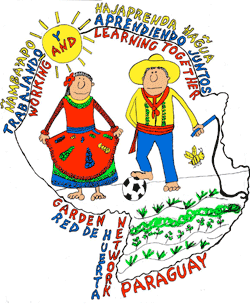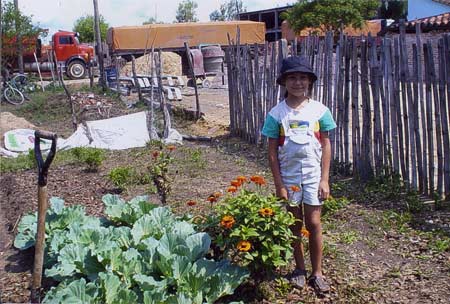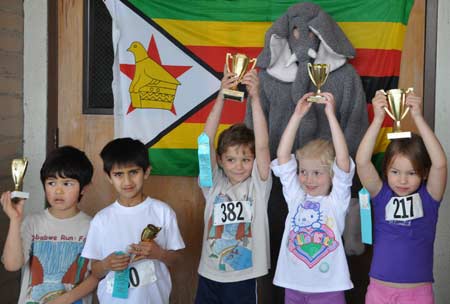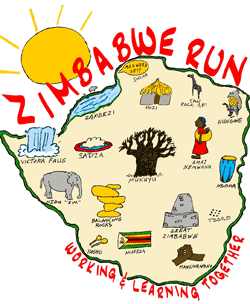 The Sustainable Living Foundation has two projects:
The Run for Zimbabwe Orphans and Fair. This family event is held each spring at St. Joseph School in Mountain View, Ca. benefits Makumbi Children's Home in Zimbabwe.
Gardens for Paraguay. The Sustainable Living Foundation seeks on-going funding for Red de Huerta, Garden Network, in Pilar Paraguay. This garden network of five gardeners and 35 gardens serves the poor neighborhoods of San Rocco and San Lorenzo.