THE SUSTAINABLE LIVING FOUNDATION
Zimbabwe Children's Orphanage & Gardens for Paraguay
| | |
| --- | --- |
| DONATE ONLINE: ZIMBABWE CHILDREN'S ORPHANAGE | DONATE ONLINE: GARDENS FOR PARAGUAY |


Working & Learning Together
The 15th Annual Run
March 23, 2014
Download 2013 PROGRAM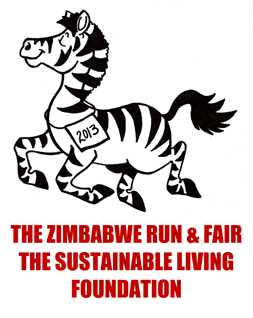 See the 2013 Photo Albums and Run Results

Download MAIL IN FORM for:
Zim Run contributions and volunteering (online volunteer signups will be available soon)
Megha Agarwal, Promotions Intern writes about Zimbabwe and how to help the orphaned children.
Visit our new Facebook page that Megha created.

See our 14 Years of Zim Run T-shirts on Parade

The 14th Annual Run for Zimbabwe Orphans brought in $34,000+. Thank you all for your support!
On the "wish list" for the orphanage in 2013 were 53 mattresses for the children, repair of the roof, toilets for the pre-school, salaries for the care givers "Moms" and sponsorship of the orphans.
Read THE NUMBERS by Ellen Clark
Make a difference all year long. Download the Support form.
Sponsor an orphan in Zimbabwe
Sponsor a gardener in Paraguay
Volunteer as an Amsassador for Zimbabwe or Paraguay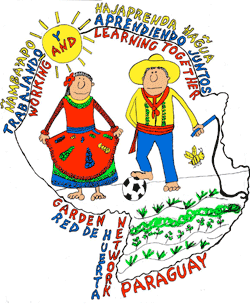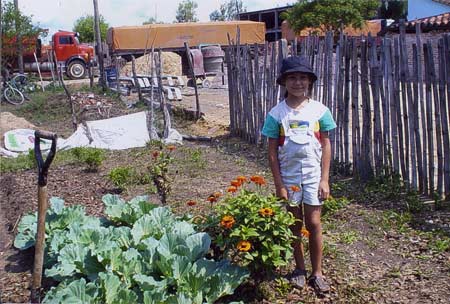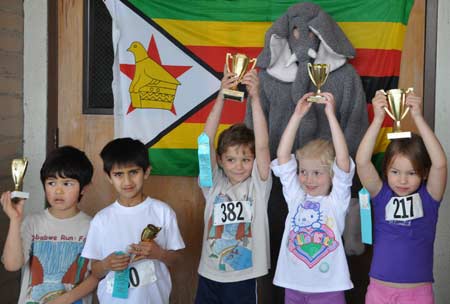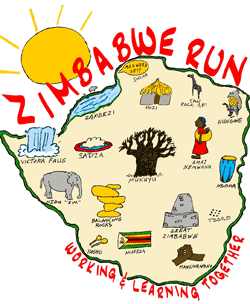 The Sustainable Living Foundation has two projects:
The Run for Zimbabwe Orphans and Fair. This family event is held each spring at St. Joseph School in Mountain View, Ca. benefits Makumbi Children's Home in Zimbabwe.
Gardens for Paraguay. The Sustainable Living Foundation seeks on-going funding for Red de Huerta, Garden Network, in Pilar Paraguay. This garden network of five gardeners and 26 gardens serves the poor neighborhoods of San Rocco and San Lorenzo.
In the Press for 2013:

Zimbabwe run in 14th year, thanks to energetic resident
Written by Town Crier Staff Report, February 2013
Annual Run for Zimbabwe raises funds for very poor in Africa. By Megha Agarwal
The Valley Catholic, February 2013